How Do I Use My Visitors Insurance?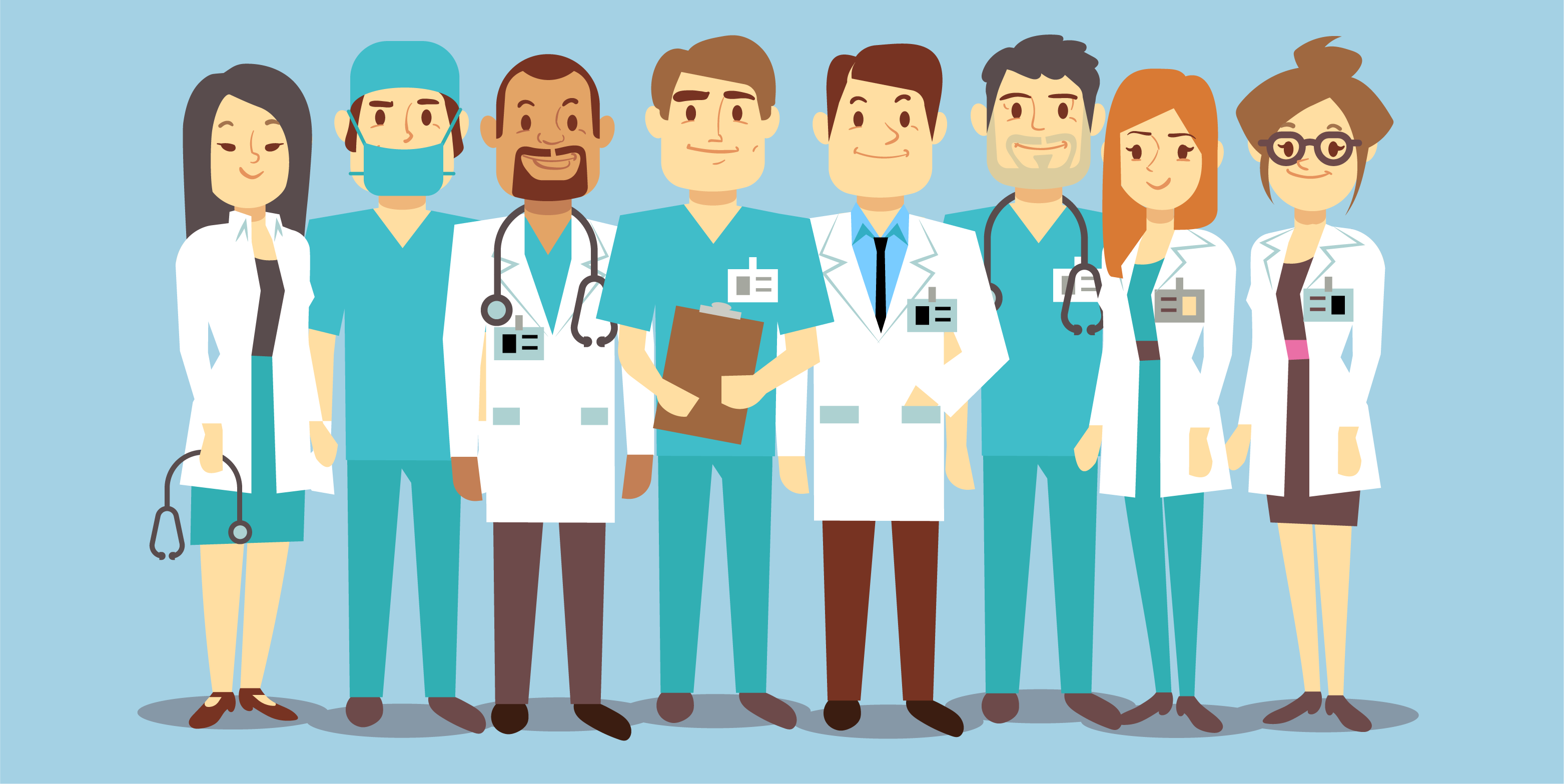 Once you have found and purchased the right visitors insurance plan, you can finally have peace of mind during your travels. In the instance that you do end up needing to use your visitors insurance plan, it's important to understand how you can utilize your insurance at a doctor's office or hospital while on your trip abroad and how to file a claim after receiving care.
If you require medical treatment while traveling, it is important to understand the necessary steps to utilize your visitors insurance plan and file a claim. Knowing the process beforehand can help you be prepared and ensure that your claims are approved without complications.
In this article, we will provide a comprehensive guide on how to use your visitors insurance plan.
Read Your Plan's Policy Document Carefully
It's important to carefully review your insurance policy document before you embark on your trip. This will help you fully understand your coverage details, including what your plan covers and what it doesn't. Understanding these details can help you avoid any potential issues with denied claims later on. Additionally, your policy document will provide information on where your insurance is typically accepted, which can help you make informed decisions about seeking medical care while abroad.
Using Visitors Insurance at a Doctor or Hospital
If you visit a doctor or hospital during your trip abroad, you must present your visitors insurance information or the insurance ID card that is sent to you after buying visitor insurance. You will provide this information to the medical reception staff upon entering the facility.
After seeing the doctor or receiving any necessary treatment, you may be asked for payment up front, but many healthcare providers use direct billing instead. If you are asked for payment, be sure to get proof of payment or a receipt.
Get Copies of your Medical Bills
For any medical treatment you receive, remember to obtain a copy of the itemized bill or have the bill sent to your insurance company. All itemized services with corresponding medical service codes should be listed on the bill. You will need this for filing claims later.
How Visitors Insurance Works with Prescriptions
If you need to buy medication from a pharmacy while abroad, you will have to pay up front and file a claim later. You can learn more by reading about how visitors insurance works at pharmacies.
Filing a Claim
When filing a claim for any covered treatment, you need to fill out a claim form, which can be downloaded or filed directly on your insurance provider's website. Additionally, you will need:
A copy of your passport, including visa, photo, and entry and exit stamp pages
A copy of your I-94, if visiting the US
Copies of all receipts, medical bills, and itemized services
To learn more about how to file a claim, see the visitors insurance claims process.
Once you have submitted your claim, the insurance company will review and either approve or deny it. If approved, they will make the payment for the claim. It's important to note that the claims process can take some time - typically several weeks to a few months - for the insurance company to process and approve the claim.
With a thorough understanding of the visitors insurance process, you can use your health insurance with ease. Remember that visitors insurance is designed to provide peace of mind during your trip, so if you have any questions or concerns, don't hesitate to contact your medical insurance provider for assistance while traveling.
To compare plans, get a quote or purchase a plan, visit VisitorsCoverage.
Let Us Help You Find the Right Visitors Insurance Plan
Compare, Quote and Purchase Visitors Insurance
Compare & Buy