How Do I Use My Visitors Insurance?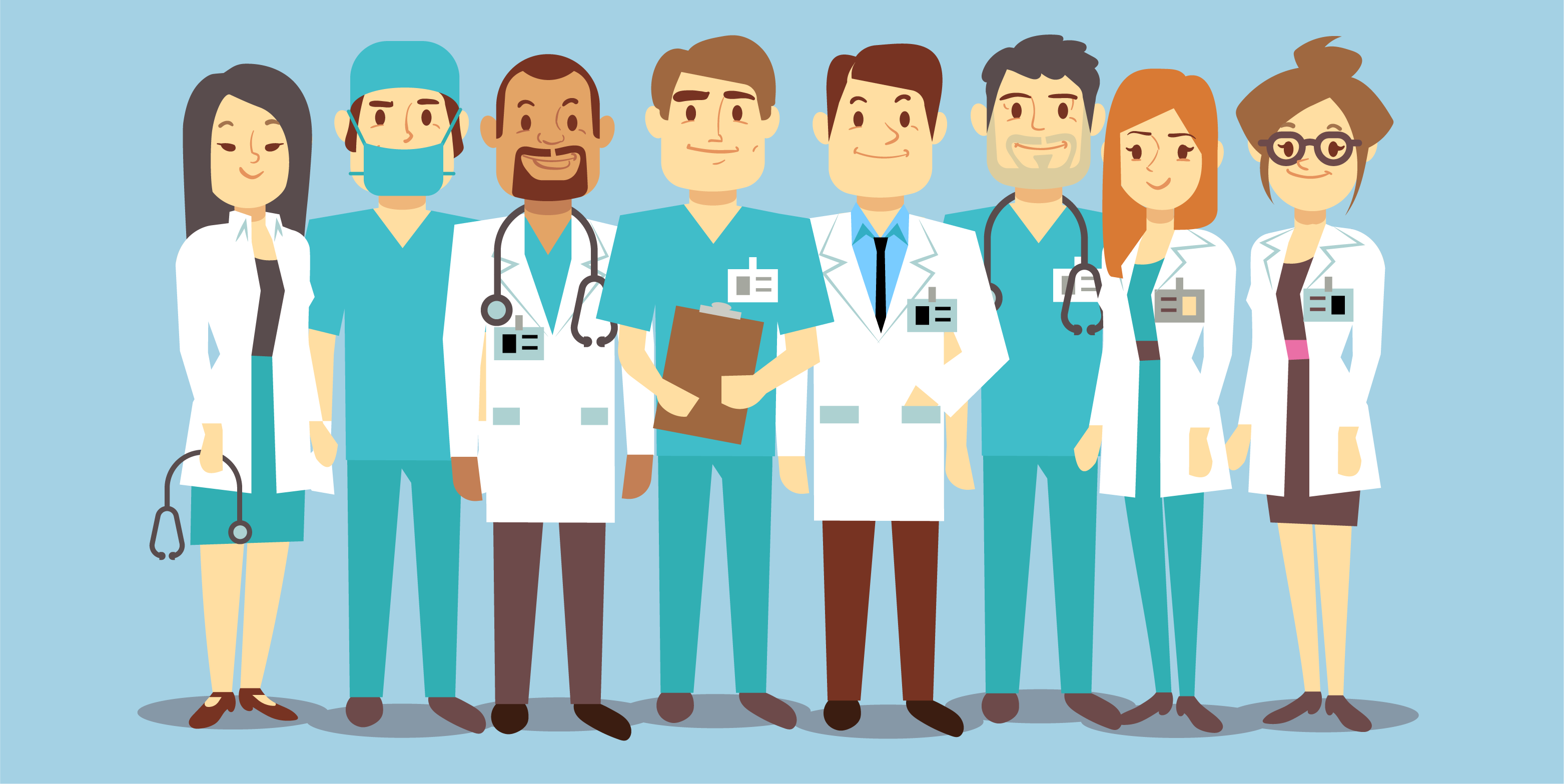 Once you find the right visitors insurance plan with all the travel benefits you need, you might wonder: in the case that you have to use any of those benefits, how exactly does visitors insurance work? If anything happens to you while traveling abroad and you seek medical treatment, travel health insurance requires that you take certain steps during the process.
Not knowing how to use your visitors insurance could result in denied claims, so it's important to have a thorough understanding of the steps you should take when using your visitors health insurance policy.
Using Visitors Insurance at a Doctor or Hospital
If you visit a doctor or hospital during your trip abroad, you must bring your visitors insurance information or the insurance ID card that is sent to you after buying visitor insurance. You will present these to the medical reception staff upon entering the facility.
After seeing the doctor or receiving any necessary treatment, you may be asked for payment as a deductible or co-insurance, but many healthcare providers use direct billing instead. If you are asked for payment, be sure to get proof of payment or a receipt.
Get Copies of your Medical Bills
For any medical treatment you receive, remember to obtain a copy of the bill or have the bill sent to your insurance company. All itemized services with corresponding medical service codes should be listed on the bill. You will need this for filing claims later.
How Visitors Insurance Works with Prescriptions
If you need to buy medication from a pharmacy while abroad, you will have to pay up front and file a claim later. You can learn more by reading about how visitors insurance works at pharmacies.
Filing a Claim
When filing a claim for any covered treatment, you will first have to download a claim form. Next, you will need the following documents:
A completed claim form
A copy of your passport, including visa, photo, and entry and exit stamp pages
A copy of your I-94, if visiting the US
Copies of all receipts, medical bills, and itemized services
To learn more about how to file a claim, see visitors insurance claims.
After processing the claim, the insurance company will either approve or deny the claim. If the claim is approved, then the insurance company will make the payment for the claims. The claims process takes time, however; it may take up to 4 to 6 weeks for the insurance company to process and approve the claim.
Once you understand the visitors insurance process, knowing how to use your health insurance becomes much easier. Visitors insurance is meant to make your trip worry-free, so if you have any questions or concerns, you can always contact your medical insurance provider for help during your trip.
To compare plans, get a quote or purchase a plan, visit VisitorsCoverage.
Let Us Help You Find the Right Visitors Insurance Plan
Compare, Quote and Purchase Visitors Insurance
Compare & Buy